Smart corporations are aggressively looking to engage with startups through partnerships, investments, and acquisitions. But they need to do so in structured ways that allow them to manage the apparent chaos… 85 percent of corporate respondents said that collaboration with startups and entrepreneurs will drive success for their organization in the future.
About
---
Created in 2013, the Illinois Corporate-Startup Challenge is a national award–winning program that connects global corporations with the entrepreneurial community for mutual benefit. To date, we have connected over 15 global corporations to 130 innovative startup companies.
Participating Corporations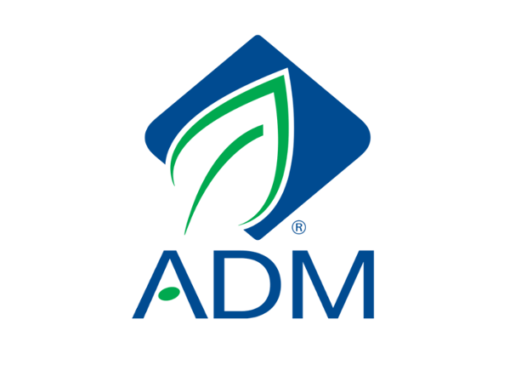 What we do
---
We work with Fortune 1000 corporations to understand and organize their innovation needs. We then go to market to find the startup companies that best address their business challenges. This highly curated scouting process helps both parties forge impactful partnerships, such as pilot engagements, investments, and strategic collaborations.
How it Works
The Corporate-Startup Challenge creates business outcomes for innovative businesses, big and small. See how our process works below:
Discover
The Corporate-Startup Challenge process begins with the corporation. We help big companies identify specific technologies of interest and challenges that can be addressed through partnerships with innovative startup companies.
Scout
Based on the opportunity areas identified by our corporate partners, we scout startup companies through a statewide network of 50+ community referral partners. See the full list
here
.
Screen
After vetting the pool of eligible startup referrals and conducting our own research on startups across the country, we assemble a customized digital portfolio for our corporate partners.
Connect
Our process culminates in private demo day showcases where corporations invite startups to present to the executive suite and propose opportunities to collaborate. From here, we work with both parties to track and facilitate real business partnerships.
Outcomes
The Corporate-Startup Challenge has facilitated partnerships between corporations and startups that have taken many forms, including mentorship engagements, investments, pilot contracts, joint development, and strategic partnerships. Below is a sample of the outcomes realized through the program.
Corporate-Startup Challenge in the News:
Corporate Insights Report
---
In early summer 2016, we published an insights report into best practices learned from three years of corporate startup matchmaking efforts. Read the full report here.