About
---
We pave the way for the next generation of innovators by connecting students to companies and developing a stronger, more inclusive talent pipeline in Illinois. Through our programs—STEM Challenges, Mentor Matching Engine, The 6 x 3 Project, and Teacher Externships—we've paired thousands of students and teachers from across the state with mentors from around the world.
STEM Challenges
---
STEM Challenges are real-world projects that create opportunities for high school students to work alongside STEM professionals as mentors. Students and mentors from STEM Challenge industry partners collaborate over the course of six months to explore, create, and build innovative solutions.
Mentor Matching Engine
---
Mentor Matching Engine is an online collaboration platform and relationship management tool that connects companies with classrooms – linking students with mentors anytime, anywhere.
Program Impact 2019-20
See how our programs impacted Illinois' students last year.
ISTI Partners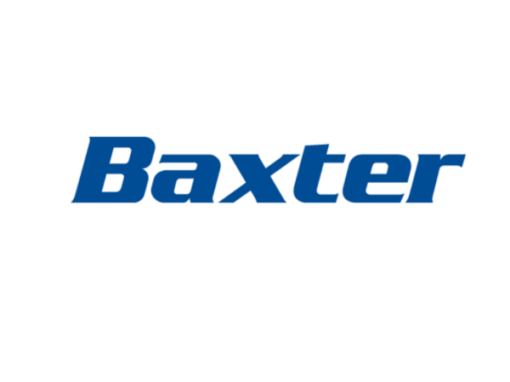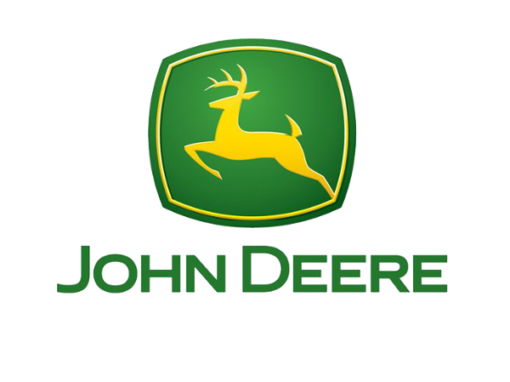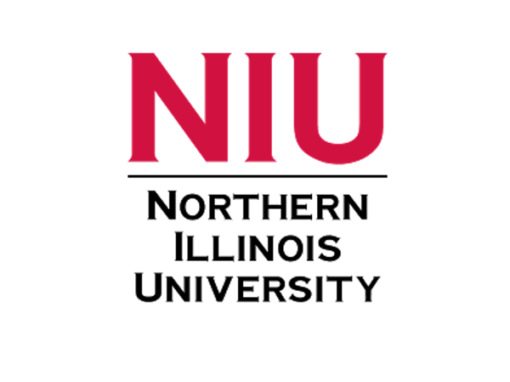 Being a STEM Challenge mentor gives me an opportunity to champion our future leaders. For me, the rewards of watching the students grow and interacting with these incredible young minds is well worth my small time commitment.